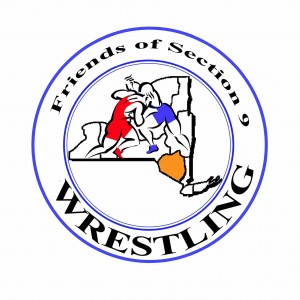 Wrestling season is just around the corner!!! Today we kick off the local pre-season with the Hudson Valley Challenge at Port Jervis HS.  The event is expected to be bigger than ever with wrestlers from NY, NJ, PA and parts of New England expected to compete. 
The Iron Horse Invitational is also taking place.  This invitation-only event, now in its 9th year, takes place  at Hanover HS in East Hanover, NJ.  The "Horse" will showcase some of the best talent from the northeast.
Results from both events will be posted as soon as they become available.  Here we go!!!!!