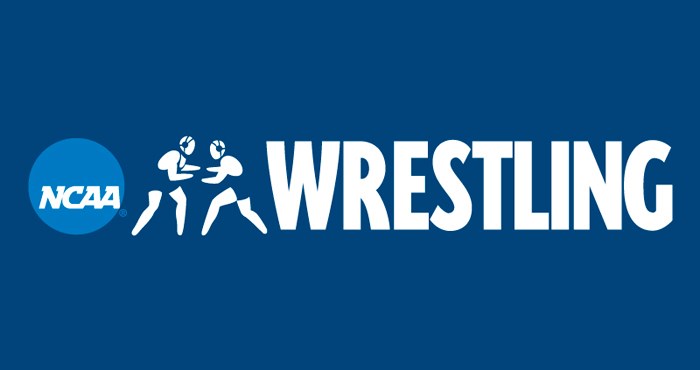 Congratulations to Da'mani Burns, AJ Aeberli, James Bethel, and Michael Raccioppi for qualifying for their respective 2019 NCAA National Championships! Burns, Aeberli, and Bethel will be competing in the DIII championships which takes place on March 8-9 at the Berglund Center in Roanoke, Virginia. Raccioppi will take the mat for the DII championships on March 8-9 at The Wolstein Center on the campus of Cleveland State University in Cleveland, OH.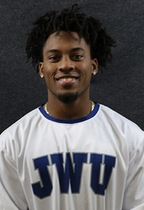 Da'mani Burns, a 2015 graduate of Newburgh Free Academy, wrestles at 149 pounds for Johnson & Wales University. He is is 30-3 on the season including a 2nd place finish in the Northeast Regionals where he forfeited the finals after clinching his birth to nationals. As a senior at NFA Burns finished 3rd in NYS at 132 pounds. Da'mani is currently the #1 ranked 149 pound D3 wrestler in the nation by Intermat Wrestling.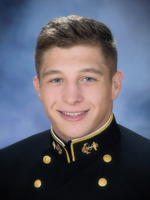 2016 Minisink Valley graduate AJ Aeberli wrestles at 174 pounds for the Coast Guard Academy. Aeberli, a junior, took first place at the Northeast Regionals and will be competing in the D3 nationals for the second straight year. AJ is 22-4 this season and is currently ranked 7th in the nation. Aeberli was a 2016 NYS champion at 160 pounds wrestling for the Warriors.
SUNY Oneonta heavyweight James Bethel is a 3X Division III All American and is looking to finish his collegiate career on the top step of the podium. Bethel is a 2014 graduate of Saugerties HS where he finished 3rd in NYS at 220 pounds as a senior. James punched his ticket to the national tournament by capturing his 4th straight regional championship and running his season record to 45-1. He was voted MOW of the Mideast Regionals. His only loss this season is to the topped ranked DII wrestler in the country.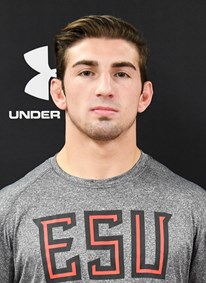 2015 Minisink Valley graduate Michael Raccioppi punched his ticket to the DII National Championships by finishing 2nd at the Super 1 Regions this past weekend. Raccioppi, a redshirt junior at East Stroudsburg University, is currently ranked 7th in the nation at 174 pounds in InterMat Wrestling's Division II rankings. Michael was a 4X NYS tournament qualifier and placed 2nd in the state at 145 as a senior.