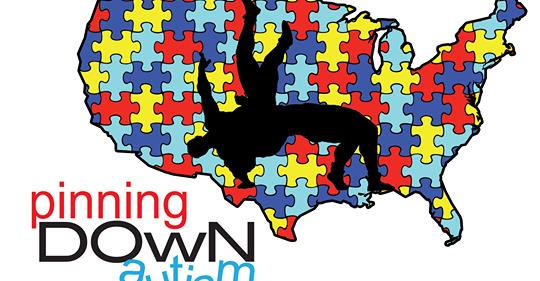 The 2019 Pinning Down Autism All State Duals took place on Sunday and was once a again a huge success! Fans were treated to an incredible day of wrestling while raising money and awareness to a great cause! Special thanks to Jason Bross and Daniel Kelly for putting together this very special event!
This year's PDA tournament showcased dual meets between Team NY, Team NJ, and Team Mid-Atlantic. When the dust settled, the team from the Garden State prevailed by going 2-0 on the day! The day began with Team NY defeating Team Mid-Atlantic 59-6. Section 9's Maxx DeCapua (NFA) wrestled at 220 pounds for Team NY and notched an impressive 4-2 victory in the dual. The second dual of the afternoon featured an dominating 69-3 victory by Team NJ over Team Mid-Atlantic setting up the much anticipated final between NY and NJ! The beginning of the dual was all Team NY as they jumped out to a 10-0 lead but NJ picked up a huge win at 113 where they picked up an unexpected 6 points when NY's Greg Diakomihalis, the #1 ranked 113 pound wrestler in the nation, was forced to injury default to Alex Almeyda. Team NY built up a 31-12 lead after an impressive 16-4 win by Kyle Mosher over Robert Kanniard in a battle of nationally ranked wrestlers, but Team NJ was too strong at the upper weights and reeled five straight bonus point wins from 170-285 and won the dual meet by a 39-31 margin!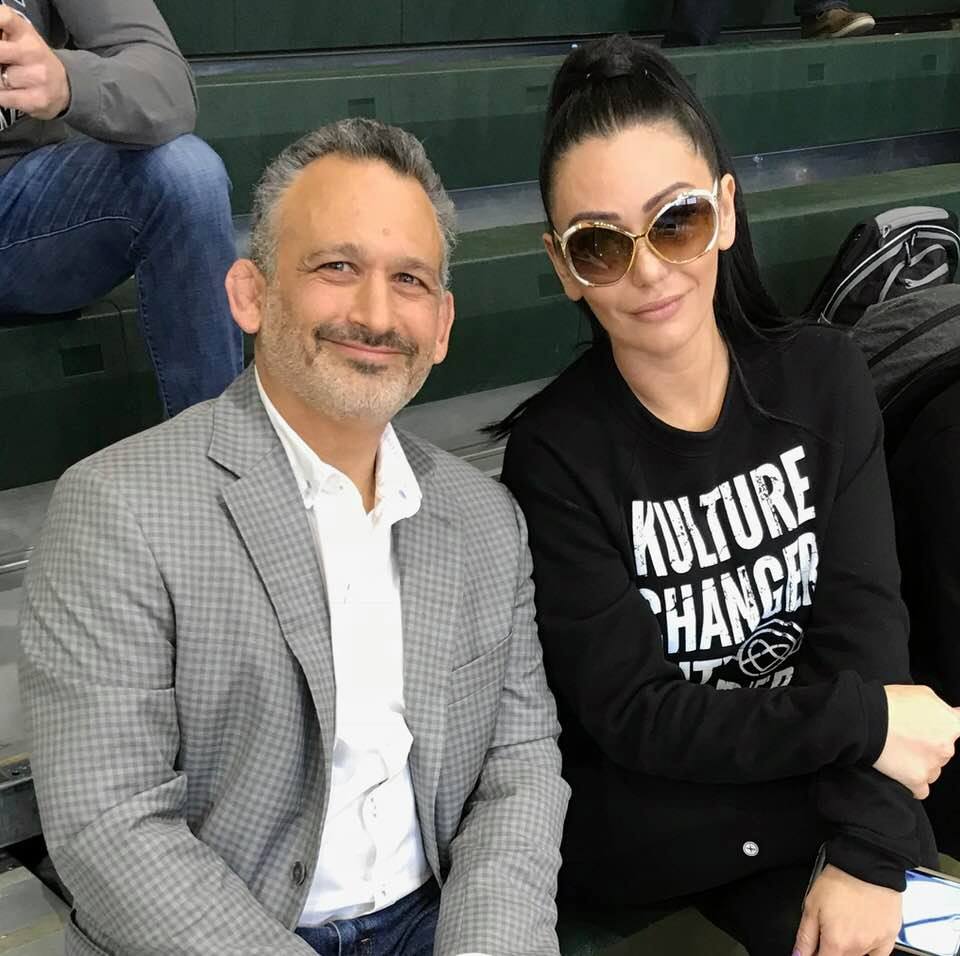 This year's event also featured an exhibition freestyle match between NJ native Mario Mason and NY native Chris Perez. Mason, who wrestled at Blair Academy in high school before competing at Rutgers in college, defeated Perez 10-0. Perez went to MacArthur HS in Section 8 Long Island and wrestled at Princeton for 3 years before transferring to Indiana for his senior year. There was also a guest appearance on Sunday by Jenni Farley aka JWoww of Jersey Shore fame. JWoww supported the event and donated iPads and sensory bags on behalf of KultureCity, a non-profit organization that raises money for those on the autism spectrum.