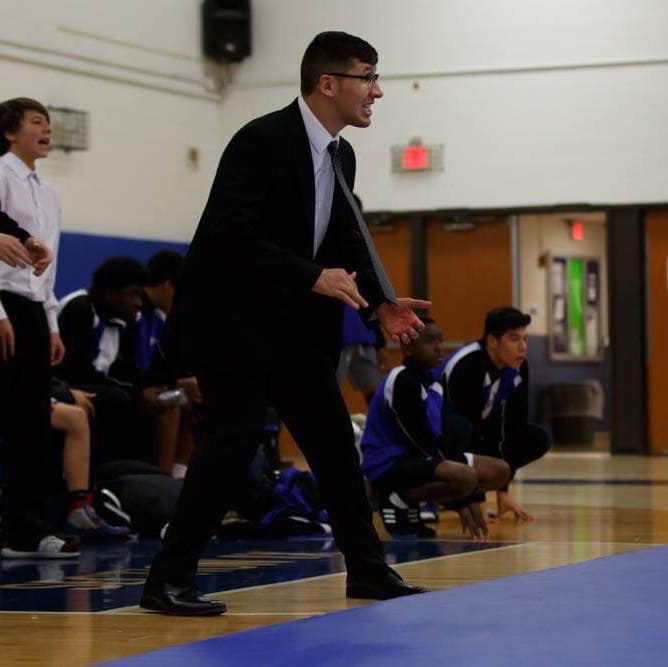 One of the premier wrestling clubs in the area, The Hudson Valley Wrestling Academy or HVWA, has added Anthony Ng to their coaching staff. Ng is currently the head wrestling coach at both SUNY Sullivan and Wallkill High School. Prior to taking the reigns at Wallkill, Ng was the wrestling coach at his alma mater Monticello. Coach Ng was a decorated high school where he was a Virginia Beach All-American, an Eastern States Classic finalist, and a 2X Section 9 finalist. After high school, Ng went on the wrestle at Division 1 Buffalo before transferring to D1 Boston University for the remainder of his college career.
About Hudson Valley Wrestling Academy
The Hudson Valley Wrestling Academy is one of the premier wrestling training facilities in the Hudson Valley. Located at 784 Broadway in Newburgh, HVWA is a 1700 square feet facility owned by Pat Ketcham and Ricky Gomez which provides instruction for all age levels in both folkstyle and freestyle wrestling. The head coach at Hudson Valley Wrestling Academy is Ricky Scott. Coach Scott is a 2005 graduate of Valley Central High School where he was a 4X Section 9 Champion, a 3X NYS Placewinner, and a 2X NYS Champion! As a senior he was considered one of the top 171 pound wrestlers in the nation and was selected to represent Team USA at the prestigious Dapper Dan Classic! Scott went on to wrestle in college at D1 University of Buffalo.

For additional information about the Hudson Valley Wrestling Academy check at their website at hudsonvalleywrestlingacademy.com.