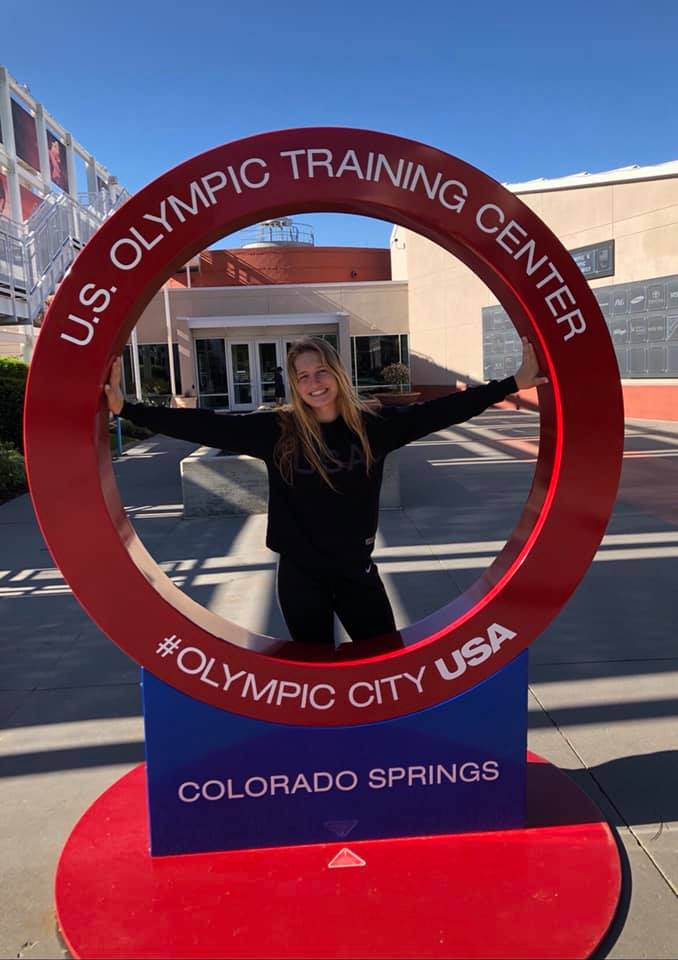 Follow along as we keep you up-to-date on Minisink Valley junior Mia Macaluso's performance at the 2019 Junior Pan American Championships which are being held in Guatemala City, Guatemala. Mia Mac is competing at 59kg. Although only 16 years old and still technically a Cadet, Macaluso tested up and won a spot on the US Women's Junior National team – she is the only Cadet eligible wrestler on the team. Let's take a look at her draw! Round-by-round results will be updated throughout the tournament which begins on Thursday at 1:00 EST! Good luck Mia Mac!
Round 1: Macaluso wbf :56 Gonzalez (Guatemala)
Round 2: Parker (Canada) tf 12-2 Macaluso
Round 3: Cuero (Columbia) wbf 2:54 Macaluso
Round 4: bye
Round 5: Macaluso wbf Flores (Panama)
Congratulations to Mia Macaluso for taking home the Bronze and to Team USA for winning the team title! Great job ladies!!!