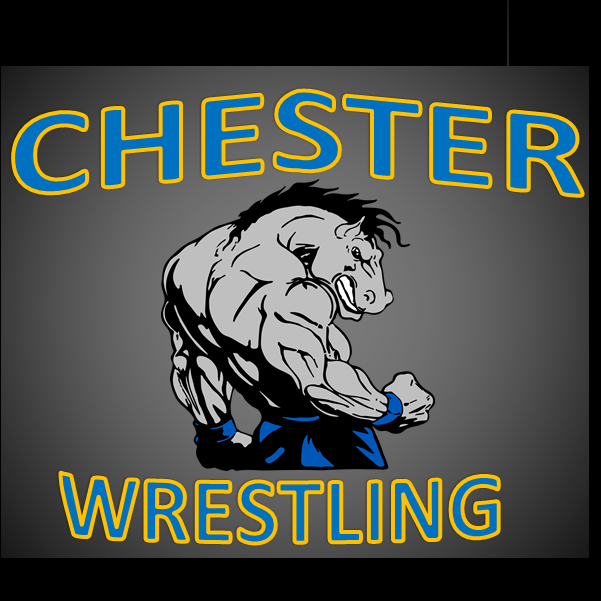 Chester is one of the schools which unfortunately is not able to compete at all this season. Let's take a look at the four seniors on Coach Ehler's rapidly improving program!
Cole Greco (189) – A varsity starter since 8th grade, Cole was a 3rd place finisher at the Section 9 tournament in 2019 and was poised to have a great senior season.

Matt Csernai (152) – A varsity wrestler since 8th grade, Matt unfortunately was not able to wrestle his junior year because he broke his arm and now is missing his senior season due to Covid-19.

Josh Schmoyer (138) – Josh began wrestling his sophomore year. He started both his sophomore and junior seasons. Josh was on pace for a tremendous season after training everyday in preparation for his senior year.

Joaquin Lizarondo (132) – Joaquin started wrestling as a junior after playing soccer and training in the Martial Arts for many years. He showed a lot of promise and certainly was on pace to have a successful senior season at Chester!