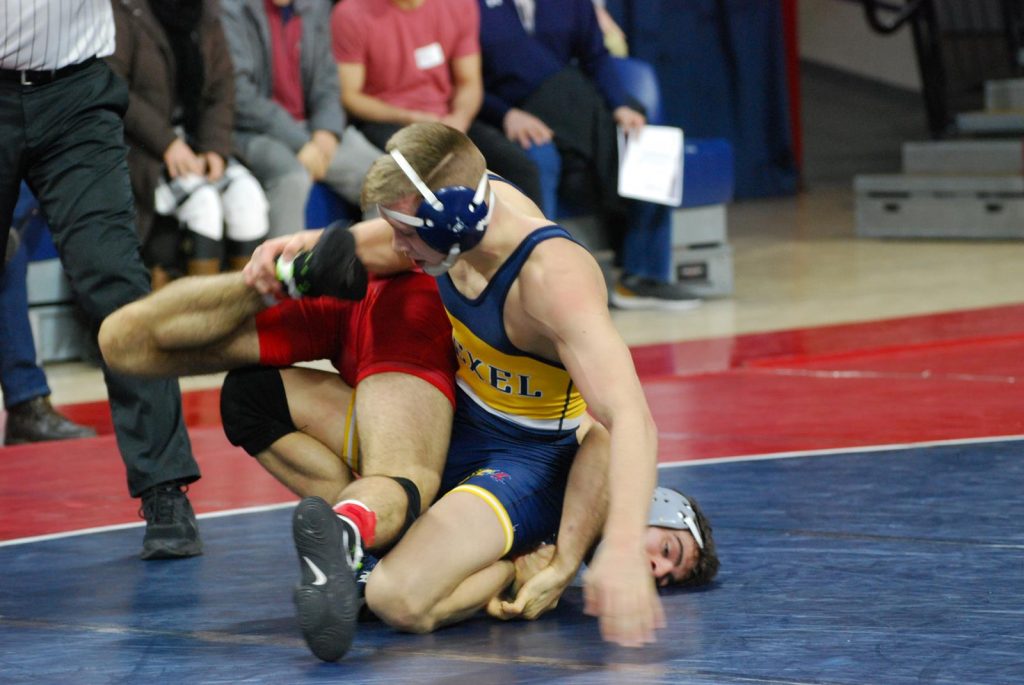 Section 9 has four recent grads competing in Nebraska this weekend at the 2020 UWW U23 and Junior Nationals. The event is carried live on FloWrestling if you have an account but you can also get match-by-match results right here for all four locals!

Grace Pauls, a 2020 Minisink Valley graduate is competing in both the Junior and U23 divisions at 55 kg. Her high school teammate, Mia Macaluso, is also competing in both divisions and she is registered at 57 kg. Both Pauls and Macaluso are freshmen at East Stroudsburg University where they will wrestle for another Section 9 graduate, head coach Anibal Nieves.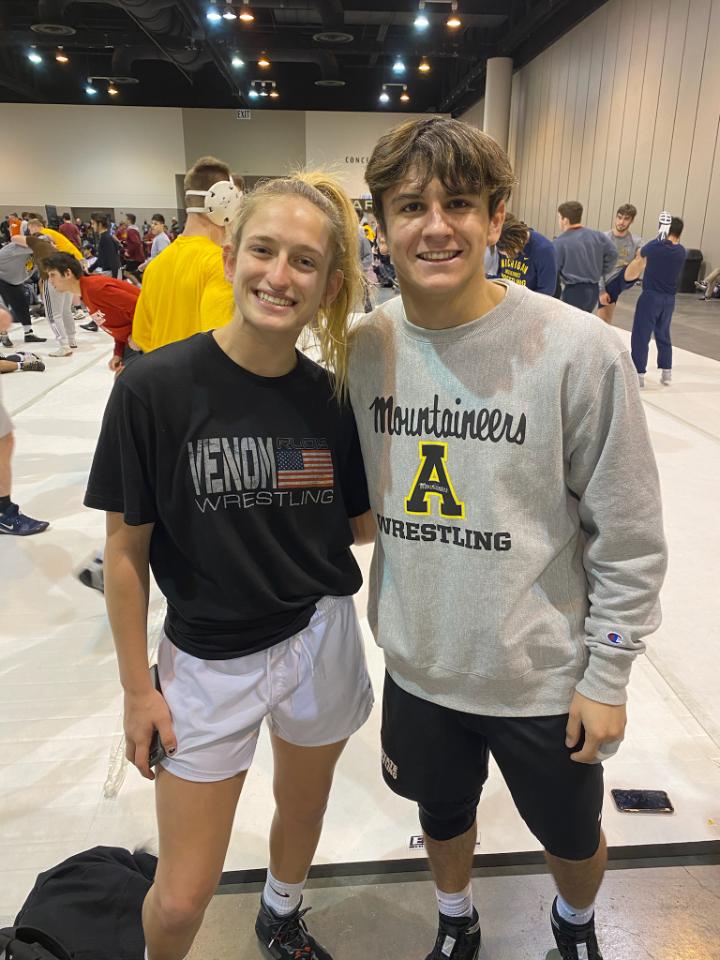 Tommy Askey is a 2020 graduate of Pine Bush where he capped of an amazing senior year by winning the 152 pound state title this past February. Askey, who has never wrestled in a freestyle tournament, is entered in the Junior division at 70 kg! Askey is a freshman at Division 1 Appalachian State and is competing for the starting spot at 157 pounds.
Monroe Woodbury graduate Evan Barczak is an extremely accomplished freestyle wrestler and he is entered in the U23 division at 74 kg for this weekend. Barczak is a redshirt junior at Division 1 Drexel where he is expected to be the 165 starter for the Dragons this season.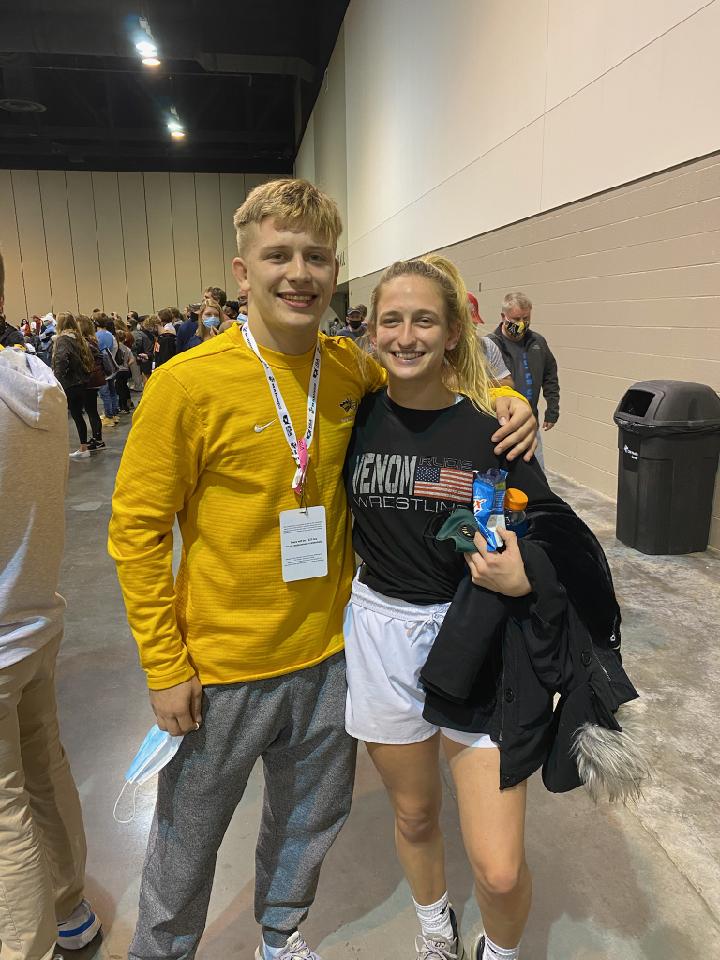 Junior Women
Grace Pauls – 55kg
Rd 16 : bye
Quarters: Amaro 11-0 over Pauls
Consie 8 #2: Pauls 12-0 over Whetzal
Consie 4 #1: Nguyen-Smith 12-2 over Pauls
7th/8th: Pauls 1:18 pin over Agular….7th place for Grace…ALL AMERICAN!
Mia Macaluso – 57kg
Rd 16: Macaluso :49 pin over Mackey
Quarters: Macaluso :40 pin over Mohler
Semis: Guerin 2:44 pin over Macaluso
Consie Semis: Macaluso 1:19 pin over Ortiz
3rd/4th: Se 3:19 pin over Macaluso…4th place for Mia Mac….ALL AMERICAN!
Junior Freestyle
Tommy Askey – 70kg
Rd 64: Mosher 14-3 tech over Askey
Consi 32 #1: Askey 3:23 pin over Carr
Consi 32 #2: Valdez 11-4 over Askey
U23 Freestyle
Evan Barczak – 74kg
Rd 32: Barczak 12-1 tech Daniel
Rd 16: Barczak dec 4-0 Kosoy
Quarters: Barczak 3:48 pin over Schoenfelder…guaranteed AA
Semis: Braunagel 11-3 over Barczak
Consi Semis: Perez 12-1 over Barczak
5th/6th: Barczak 14-4 over Teemer…Evan takes 5th…All American!
U23 Women
Grace Pauls – 55kg
Rd 16: bye
Quarters: Mendoza :48 pin over Pauls
Consie 8 #2: Whitethorn 21-10 tech Pauls

Mia Macaluso – 57kg
Rd 32: bye
Rd 16: Macaluso 14-4 tech over Cervantes
Quarters: Nette dec 12-6 Macaluso
Consie 8 #2: Macaluso 14-4 tech over Pine
Consie 4: Martinez 13-10 over Macaluso
7th/8th: Macaluso 2:30 pin over Cervantes…Mia takes 7th…Double AA!!!