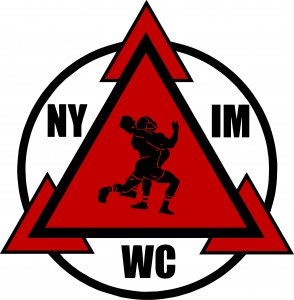 The New York Ironmen Wrestling Club will be offering an amazing opportunity for

additional wrestling training. Come and train with great athletes and coaches.
The NYIMWC was the primary off season training of 10 section champions and over 20
all-section athletes last year alone. Our wrestling family is willing to help you
train on your path to the next level. Come and see for yourself.
Donation Fee : $50
Dates: July 10 to August 21
Tuesdays and Thursdays, 6:30 – 8:00
Grades 7-12
Location: Lagrange Middle School, 110 Stringham Road, Lagrangeville NY
To Register: Call or Email
Coach Baker
jbaker12@hvc.rr.com
845-235-5998
eteamz.com/ironmenwrestling