Although the Covid-19 pandemic has temporarily put the brakes on wrestling in NYS, perennial Section 9 power Minisink Valley is still managing to pick up national level accolades on both the individual and team levels.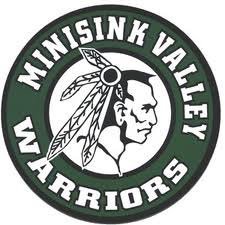 MatScouts, a Rofkin based website run by national wrestling guru Willie Saylor, has released his first team rankings and Minisink Valley has landed at #21 in the nation! The Warriors, who finished last year as the top dual meet team in NYS, were poised to have another incredible season with 13 returning sectional place winners set to return for 2020-2021. One of those wrestlers is returning state champion Zack Ryder while two others, Ethan Gallo and Adam Fenner, are returning state place winners! Already excited to make another run at a Dual Meet State Championship, the summer of 2020 was a good one for the Warriors and we saw 3 bona fide studs move into the school district. PJ Duke, Eric Tigue, and Mike Altomer are now part of the Minisink Valley wrestling program! Duke became the first ever 7th grader to win a D1 state title in New York last year…Tigue is a 2X state qualifier…Altomer finished 5th in NYS last season at 195 pounds! Yes the Warriors are loaded this season and wrestling fans are hoping that the powers that be give them the opportunity to prove that they belong among the top in the nation!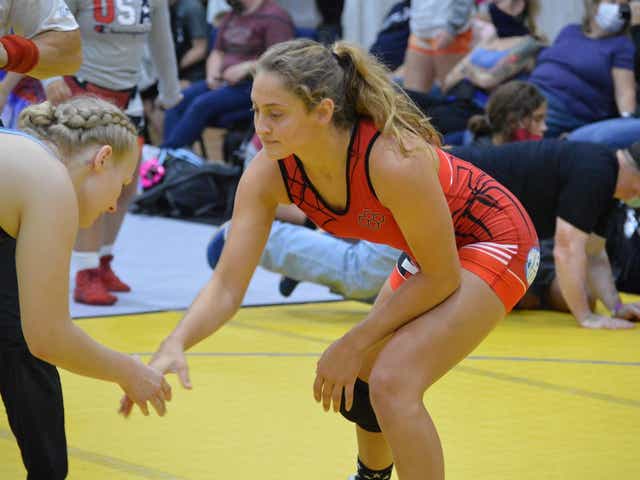 The Warriors also have a few individual wrestlers who have caught the attention of the national ranking media. PJ Duke has had an absolutely incredible off-season and is considered the #1 ranked junior high wrestler in the nation by every major source including FloWrestling, InterMat, and MatScouts. The Minisink Valley 8th grader competed in the high school division of the Super 32 Challenge where he knocked off several wrestlers who are currently ranked in the top 10 in the nation! PJ made it al the way to the finals before dropping a heart-breaker to Caden Howarth who is now ranked 3rd in the nation at 113. PJ also nothchad a win this past summer over 3X NYS champion Stevo Poulin. Duke's close friend and now teammate Zack Ryder is nationally ranked in his class by both InterMat and MatScouts! InterMat has Ryder ranked as the #3 freshman in the entire nation while MatScouts has him at #5! Ryder became the "heaviest" 8th grader in NYS history to win a state title last season when he claimed the title at 126 pounds! Let's not forget about Sofia Macaluso!!! Sofia missed the 2020 post season due to injury however she did place 3rd in Section 9 in 2019. Macaluso is an accomplished wrestler in both folkstyle and freestyle and FloWrestling has her ranked as #3 in the nation at 122 pounds!
Congratulations to all of the Warriors especially PJ, Zack, and Sofia!!!